Scenting for Retail Stores
Create an unforgettable retail store experience using scent.
Why Scent Your Retail Store?
74% of customers are drawn into a store because of the smell.
Scent marketing has been used by brick-and-mortar retailers for over two decades and now considered the 'norm' for high-end retailers in Europe and the USA.
Most of us have passed by Abercrombie & Fitch stores and can easily associate their brand with the smell that carries inside and outside the AF stores. This powerful association effect can be achieved with the right aroma diffuser and the right scents for a nominal investment.
Retailers who rely on foot traffic or a repeating customer base often face stiff competition for the same market share; reatil scent marketing can bring a competitive advantage by offering a couple of key benefits to your business.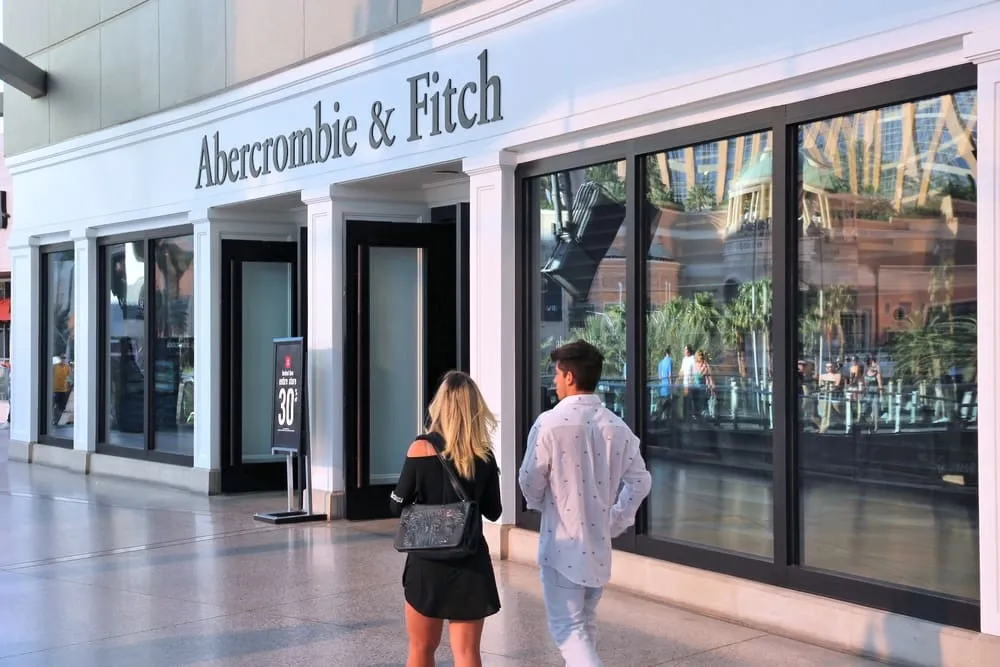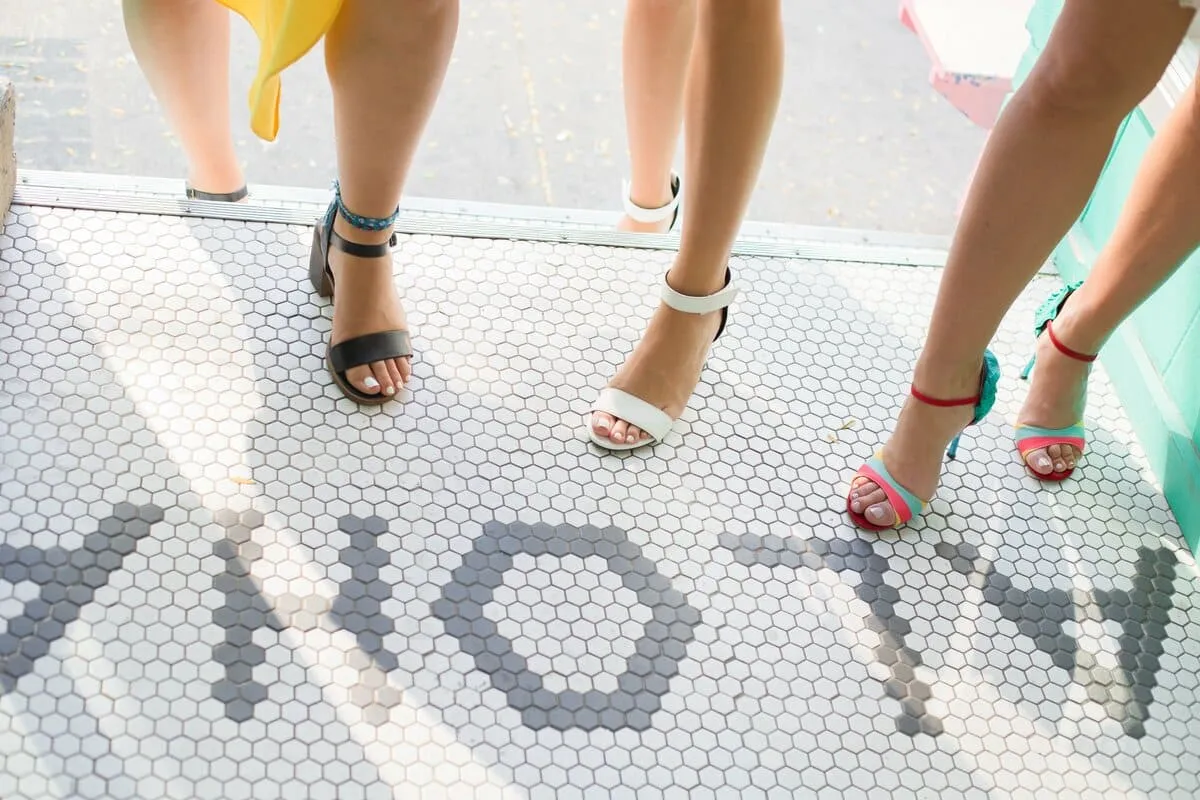 Enhance Customer Experience in Store
First, the smell is a potent emotional agent that can stimulate positive vibes and unlock spending behavior for customers who are already in the store, hence realize a direct and immediate return on your investment.
Second, the smell can be an important pillar in establishing brand recognition (particularly for smaller or newer businesses) by offering a strong cognitive bridge between your products and the aroma that you're using.
Signature Scents for Fashion and Retail Stores
Scent marketing for retail businesses should not be overlooked as 'another' spend, instead looked at as an opportunity to stand above peers, show class and sophistication.
Please give us a call and we would love to help you transition your business with best-in-class aroma diffusers and scent oils.