Scenting For Restaurants, Bars & Lounges
In late 2020, we saw our food & beverage business sector (Miami metro area) starting to recover after nearly six months of extended COVID limitations.
While we were happy to see this segment reenergized we also wanted to examine how the local bars and restaurants are using our products in the comeback so that we can help other hospitality partners across the country.
For the analysis we broke out the food and beverage partners we interviewed into two main categories and then listed their aroma applications by type:
Scenting Restaurants
Scenting Restrooms  – the majority of our restaurant partners are keeping their dining areas neutral of any smell, the consensus among those we interviewed was that food should be the primary aroma driver and not be overwhelmed by any other smell. Restaurant owners also said that having tidy, good-smelling restrooms is as important in building the brand as the food being served. Our S4 diffuser is the most popular model used by restaurants. Enigma, Botanica and Serenity are the most popular aromas for restroom scenting.
Scenting Lobby and Common Areas – we also have some restaurants that are scenting targeted traffic spaces such as lobbies and common (waiting) areas. Based on what we heard, the restaurant owners wanted to achieve a more 'ambient' atmosphere for the non-dining areas. M10 diffuser is the most popular choice for restaurant common areas because is compact enough to be placed in an inconspicuous space yet powerful enough to meet high traffic pattern. As for the scents used in lobbies and common areas, restaurant owners are mostly going with lighter type aromas like Enigma and Affair.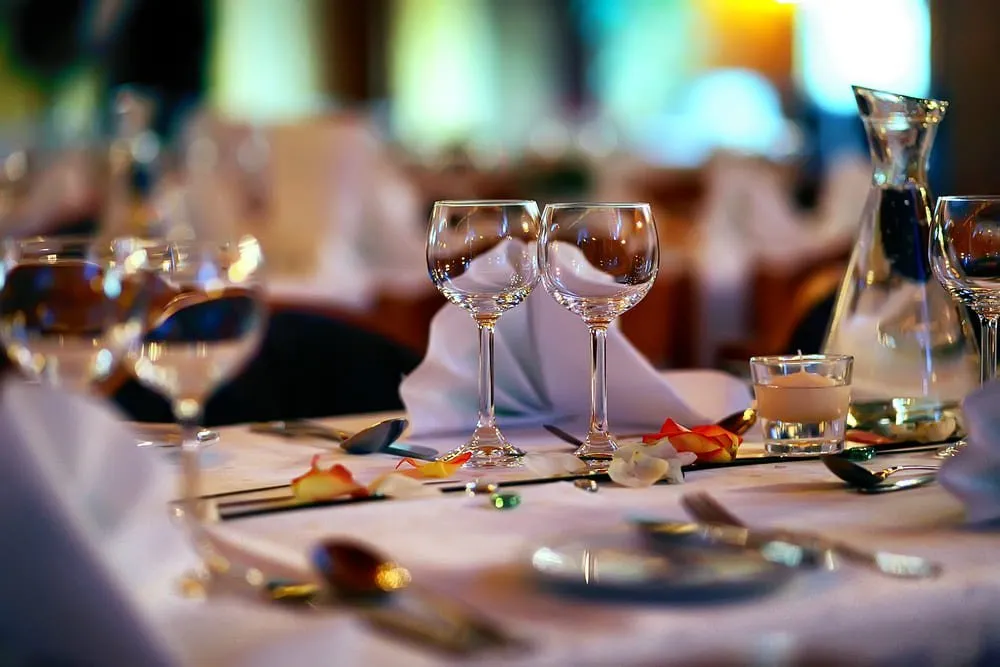 Scenting Bars and Lounges
Scenting Main Service Areas – unlike our restaurant partners, bar and lounge owners seem to be more direct with their scent marketing approach. We worked with several Miami-based bars and installed powerful HVAC scent delivery systems to cover the entire service area. Bars and lounges also use bolder-type scents like Musk and Leather. While conversing with bar owners, we understood their aim was to make the atmosphere more 'playful' and reminiscent of gaming floor and cigar lounges.
Scenting Restrooms – similar to restaurants, bars and lounges are scenting their restrooms. All of our bars and lounges are scenting their restrooms with the same scent as the one in the main service area, this helps with the delivery aspect and uniformed aroma coverage.