Differentiate your event from others
By creating a unique and memorable scent, guests will associate your event with that scent, which can help to increase brand recognition and loyalty.
Scenting for Events
Aroma Designers has revolutionized the scenting industry by providing modern and innovative solutions for scenting events. Through strategic partnerships with companies and individuals, Aroma Designers has successfully positioned itself as a leader in providing the best scent diffusers for events.
It's popular and efficient to use fragrance machines and oils to scent events to provide guests with a memorable and engrossing experience. Event planners and organisers may improve the ambiance and ambiance of any place, from weddings and parties to corporate events and trade exhibitions, by carefully choosing and distributing aromas.
Make an Enquiry
Benefits to Using Fragrance Oils and Scent Machines at Events
The use of air fresheners and aroma oils during events has several advantages.
First of all, scents can have a profound effect on a person's mental state, conjuring up memories and feelings that can improve the mood and ambience of an occasion. In contrast, a spicy or citrus aroma might enliven and excite attendees at a corporate event. For instance, a flower scent can create a romantic and peaceful atmosphere at a wedding.
---
Second, perfumes can make an event area more attractive and pleasant by covering up unwanted odours like food odours or tobacco smoke. This is especially helpful in crowded, huge spaces where the air quality might be compromised.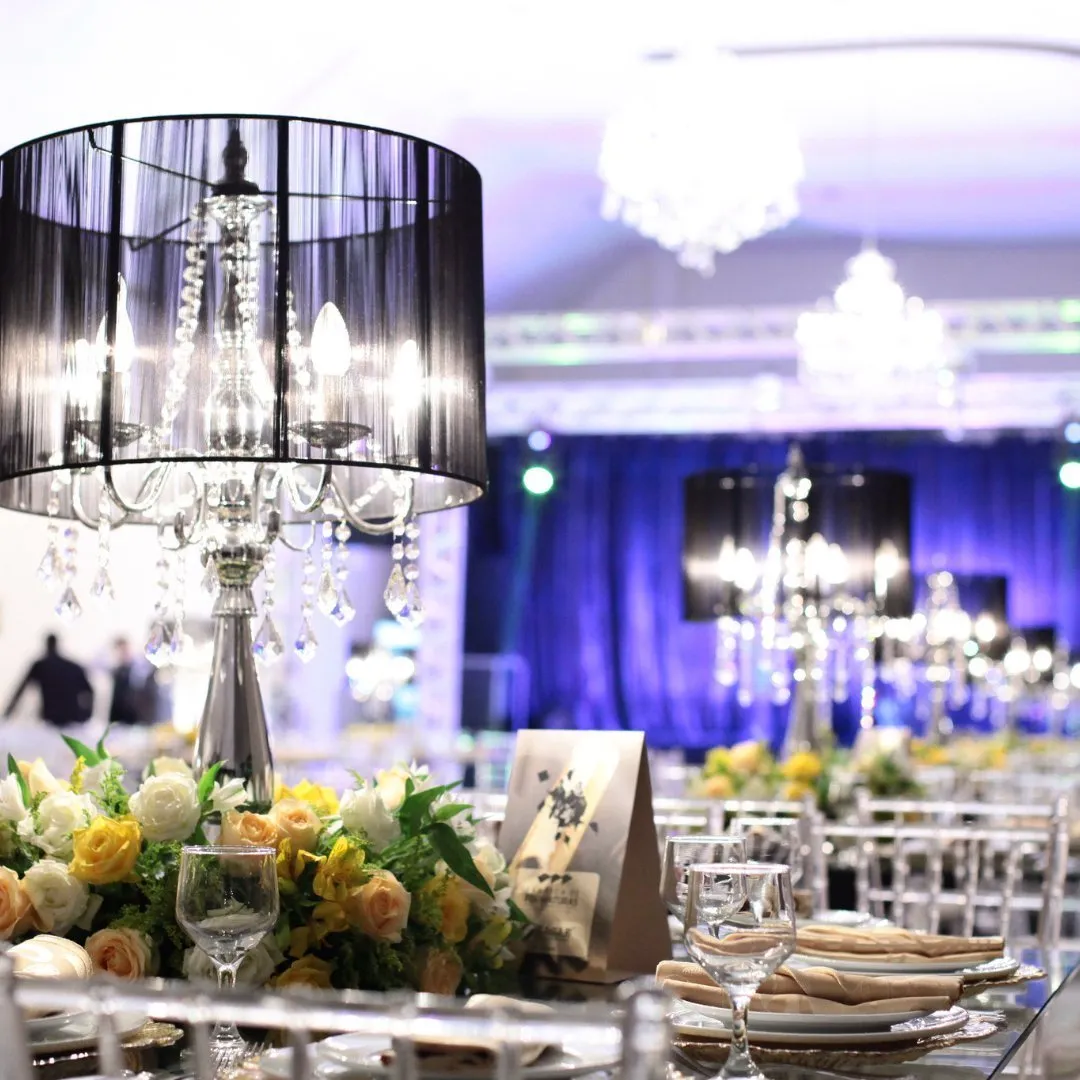 Ambient Scent Machines For Events
Cutting-Edge Technology: Aroma Designers utilizes state-of-the-art fragrance machines that are capable of diffusing scents in a highly efficient and controlled manner. These machines are designed to disperse fragrances evenly and create a long-lasting scent experience. By employing the latest technology, Aroma Designers ensures that their scent diffusers deliver optimal results, enhancing the overall ambiance of events.
Event Branding - create an immersive ambiance for your brand.
Brand Recognition and Loyalty: By associating a specific scent with an event, Aroma Designers helps their partners increase brand recognition and foster customer loyalty. When guests encounter the same fragrance in other contexts, they will immediately recall the event and the positive experiences associated with it. This association can strengthen the bond between the brand and the guests, leading to increased brand loyalty and future engagement.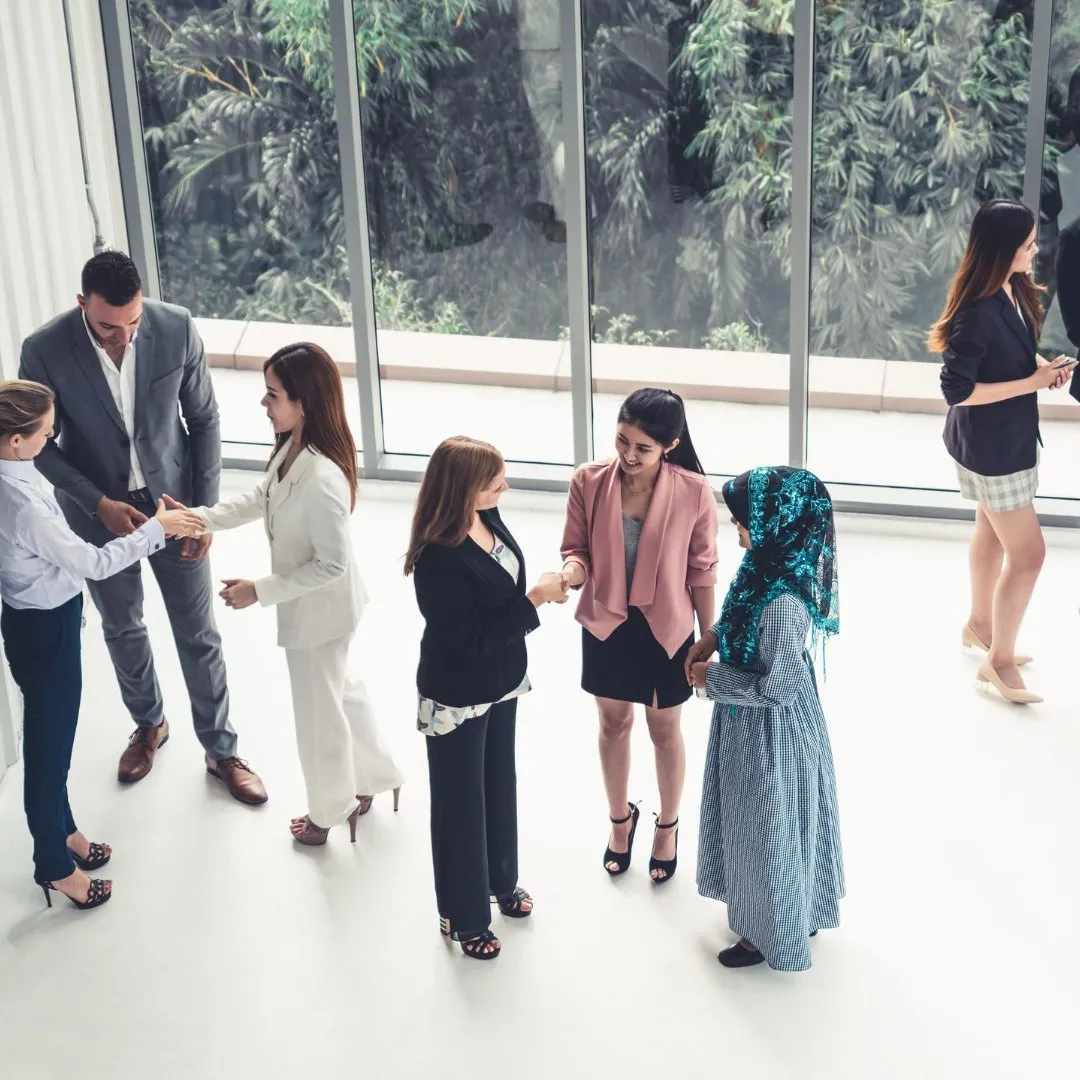 Curating a Unique Scent for Events
Customized Scent Selection: Aroma Designers offers a wide range of fragrances, allowing event planners and organizers to choose scents that align with their specific event theme or brand identity. They work closely with their partners to understand their requirements and preferences, curating a unique scent that sets their event apart from others. This customization helps in creating a memorable experience for guests, leaving a lasting impression.
---
Using fragrance machines and oils at events can assist guests have a distinctive and unusual experience. Event organisers can create personalized scents that capture the topic, brand, or aesthetic of the event by carefully choosing and combining various aromas.
This can boost the event's overall experience and engagement for attendees as well as the organizer's general reputation and image. Event organisers can improve the air quality and cover offensive scents while also giving guests a memorable and immersive experience by carefully choosing and distributing fragrances.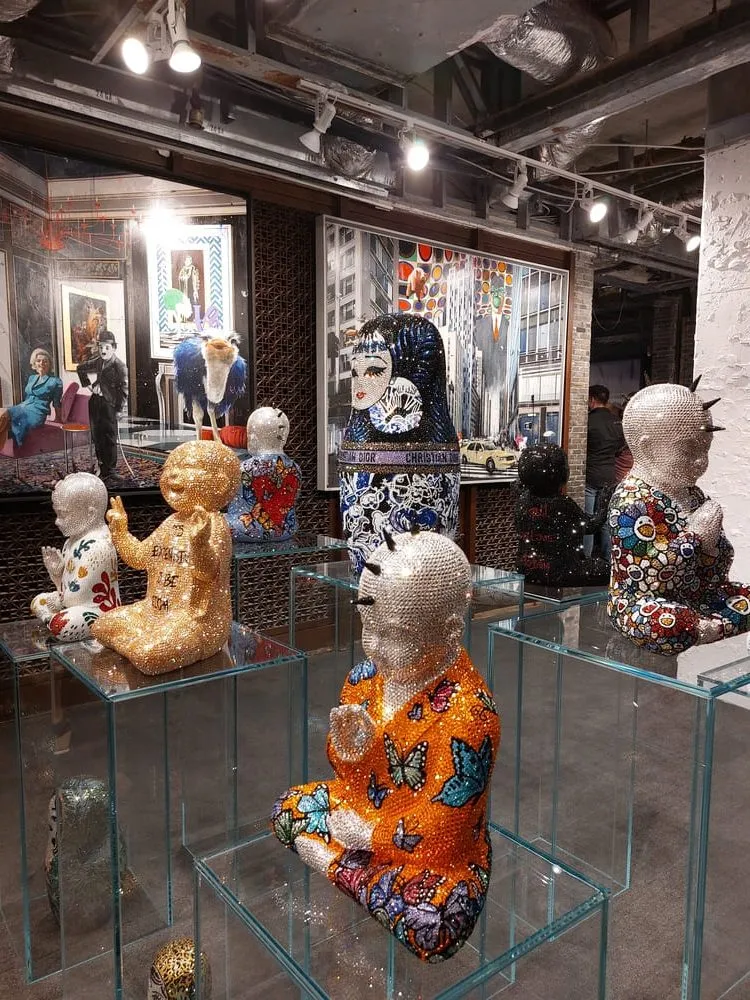 Scenting Gallery Exhibitions
There are multiple benefits to utilizing fragrance oils to scent gallery exhibits that can improve the overall visitor experience. The ability to influence the mood or ambiance of the gallery space is one of the key advantages. By carefully selecting a fragrance, you can inspire a sense of serenity, excitement, or even nostalgia within the exhibition. Different smells can provoke different emotions. This can enhance the experience and allow viewers to engage more deeply with the artwork.
Overall, employing fragrance oils to scent gallery exhibitions can be a quick and easy approach to improve visitor experiences and set your gallery apart from the competition.
---
Personalized Service: Aroma Designers offers personalized service to their partners, ensuring that their scenting solutions are tailored to meet specific event requirements. Our team of experts works closely with event planners and organizers, providing guidance and support throughout the process. By understanding the unique needs of each partner, Aroma Designers delivers exceptional results and builds long-lasting relationships.
Scenting Fashion Shows
Engaging the Senses: Aroma Designers understands the power of sensory experiences in creating memorable events. By incorporating scenting as an integral part of fashion shows, they engage guests' olfactory senses, evoking emotions and enhancing the overall ambiance. This multi-sensory approach provides a more immersive and captivating experience, leaving attendees with a sense of fascination and enjoyment.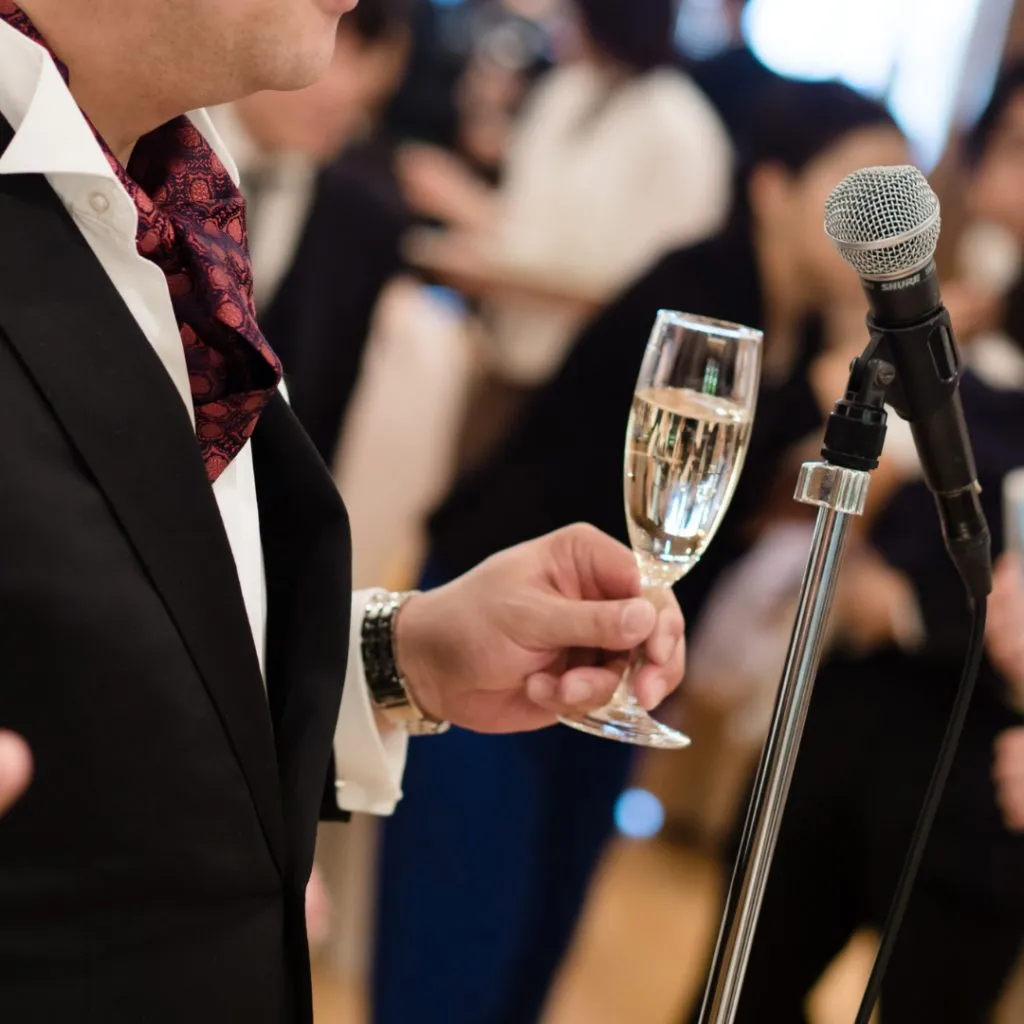 World-Class Scent Machines for Your Event
Demonstrated Success: Aroma Designers has a track record of successful partnerships with renowned companies and individuals in the events industry. Their proven results and positive testimonials from satisfied clients further establish their credibility and reputation as the go-to provider for scent diffusers. This success attracts new partners and strengthens existing relationships, fueling their growth and expansion.
In conclusion, Aroma Designers' success in partnering with companies and individuals for scenting events stems from their commitment to modern technology, customization, brand recognition, sensory engagement, personalized service, and a demonstrated history of success. By consistently delivering exceptional scenting experiences, Aroma Designers has established itself as a trusted and innovative provider in the industry.