Discover Workspace & Office Scenting Solutions by Aroma Designers
Having a pleasant scent in the air can brighten the mood when working from the office or your home office.
How can I make my office smell nice?
Decline in workforce productivity due to prolonged stress exposure and/or stress accumulation are becoming widespread issues among working professionals, especially after the extended COVID work-from-home period.
Now more than ever employers need to show the returning workforce appreciation for their efforts and provide care in a meaningful, tangible to the employees' way. Having a sanitary, scent-treated workspace is crucial in expressing employers' gratitude, employees can easily relate to the invested effort and naturally ease into a welcoming work atmosphere.
Office workspace scenting plays an important role in the holistic formation of employer-employee relationships as it directly affects the space where people spend a considerable amount of time. Pleasantly scented workspace is conducive to team collaboration and productivity.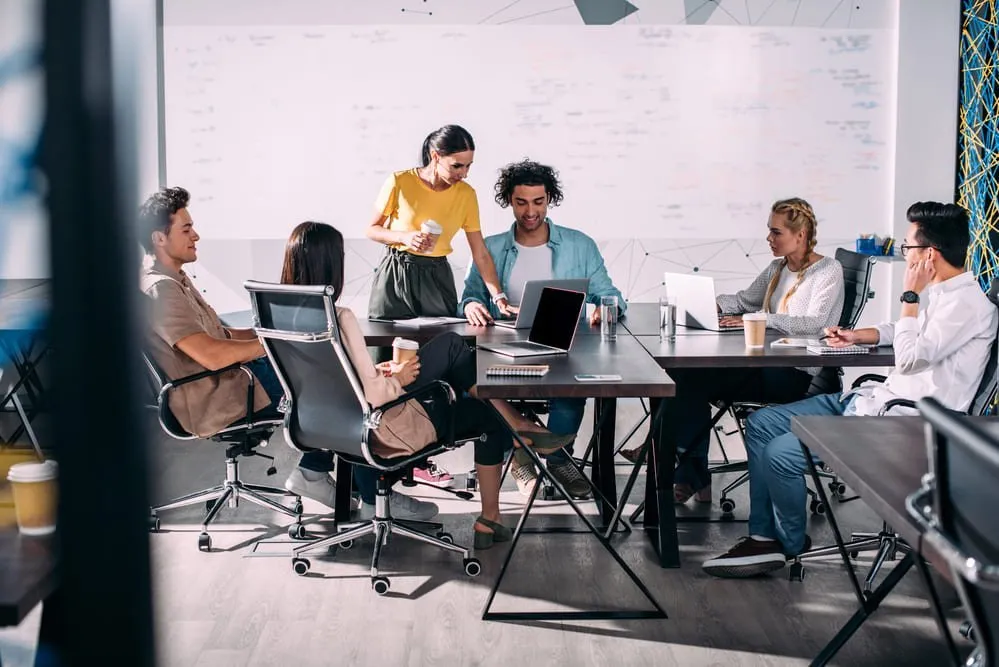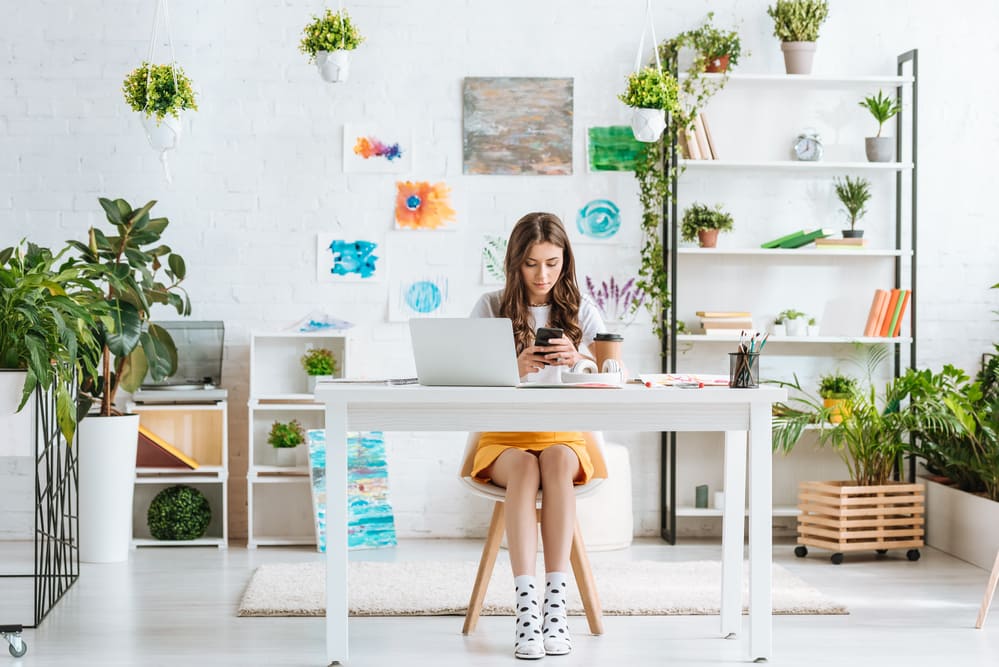 Office scenting to improve the work atmosphere.
Aroma Designers is uniquely positioned to help businesses who want to improve the work atmosphere and solidify their brand strategy through scent marketing.
Some of our Miami business partners have embarked on that path and achieved significant workspace transformation by treating the air with our best-in-class aroma scenting products.
The most popular choice for an office scent delivery system is the HVAC capable L150 diffuser in combination with subtle tones found in Enigma, Affair, and Serenity oils.
Whatever scenting needs you may have please consider Aroma Designers first, out staff can help you with aroma ideas and provide a specialized solution tailored for your business, there is no obligation or commitment on your end…just a pleasant conversation.