Casino Scents & Scenting Gaming Venues
Scenting Casinos and Gambling venues may help to create guest loyalty and increase revenue using scent marketing.
Casino Scent Marketing Increases Revenue
For the past few decades, reputable casinos have used scent marketing to attract and retain players on the floor.
While casino scents are now considered 'the norm' and most properties have their own specific aroma, there is still an opportunity to drive differentiation and gain market share.
If you're operating a casino and would like to inquire about how Aroma Designers can help your transform the 'floor', give us a call and we'll arrange a worry-free consultation.
What we've researched so far is that some casino scents gravitate closer to cocktails and leather (as natural elements in the gaming atmosphere) while other top-tier casino brands are betting on cocoa butter and floral accent.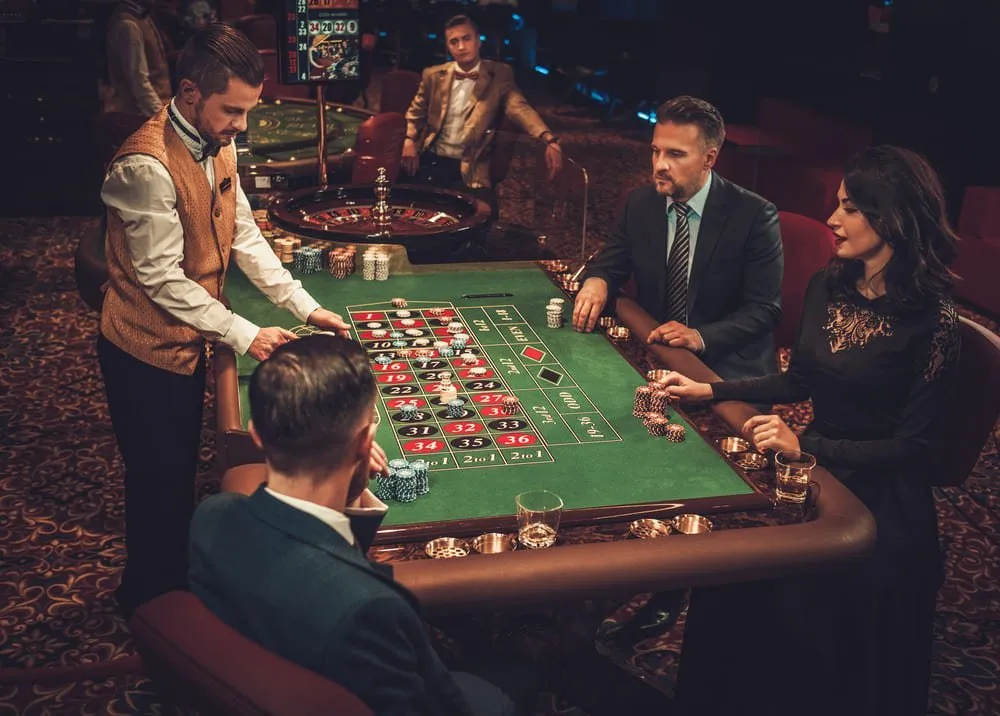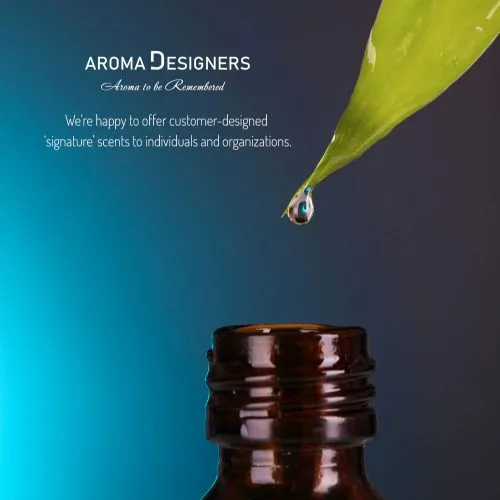 Customer Designed 'Signature' Casino Scents
Aroma Designers have the capability to develop and design customer unique scents just for your own business and offer the most powerful and efficient casino scent delivery systems currently on the market.
The casino signature scent development process takes several weeks and requires a moderate level of interaction to dial in the exact tones for your specific aroma. Customers have the ability to provide scent design input and enter into a proprietary agreement for their own scent.
Aroma Designers can also help you formulate, bottle and prepare the retail package for your signature scent should you decide to retail the aroma product at your location.